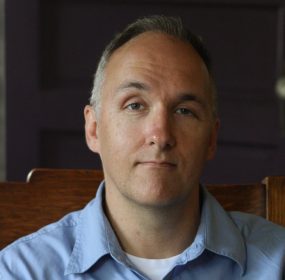 ONCE UPON A BREAKFAST after Sidney Goldfarb's "Moving Breakfast" I get out of bed early like a god. I give my daughter...
Continue Reading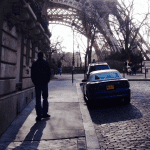 I'm smelly— / brain full of spies, garlic in my asshole. I'm a cork, / a forty-foot pole. I'm a poet, which means I'm Spock / without the intelligence.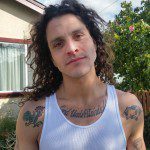 She makes a face like she is turning a thumbscrew / but the thumbscrew is her face.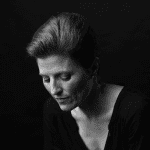 I peer into the little darkness / her flesh holds, // thinking how a person can't stop herself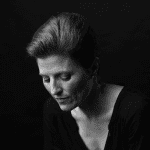 Each month comes the reminder / of the gash God made in me. / I like to think He made it / with one finger, the way an artist / will reach right into a painting / and finish it off.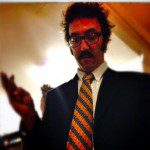 you begin to feel / like a piece of wheat / standing up straight – / like other living things – // a tractor coming towards you / at 500 stalks a second
the mushrooms disappeared. / It happened gradually, / over maybe thirty years. / And now, when I recall / their disappearance, their "departure," / it seems like one grand movement, / like — the hushing / of one very long orchestra...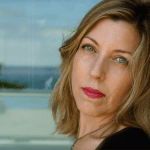 There's an old dog limping in the yard / and it's my old dog. Bless the sweet / fog he roams through and call that that sweet / fog
This is for your own good he said / What's good for the goose he said // He said oh my goodness / Only the good die young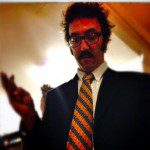 a bird flew / into our bedroom window // like a heavy book / dropped in the dark // part of a library. Not a crack / appeared in your eyes but this // lingers in me like that dream / when we were in bed and you // spoke with Her mouth / at my shivering dick...