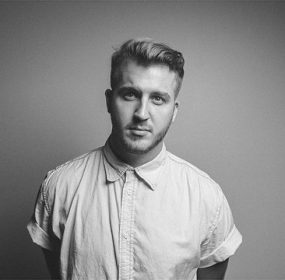 CLOUD STUDIES Constable, in Hampstead,paints hundreds of cloudsin oils on paper. He's precise,dating them, adding commentaryto their backs....
Continue Reading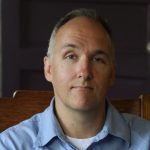 How hard the mountain tries to become the wind. How hard the wind tries to become a flame. How hard the flame tries to become a mountain. And the mountain, how it pretends not to notice the moon's secret moves, what a torn moon rising from its mirror.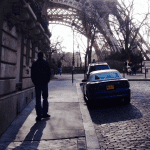 I'm smelly— / brain full of spies, garlic in my asshole. I'm a cork, / a forty-foot pole. I'm a poet, which means I'm Spock / without the intelligence.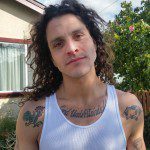 She makes a face like she is turning a thumbscrew / but the thumbscrew is her face.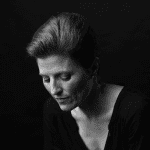 I peer into the little darkness / her flesh holds, // thinking how a person can't stop herself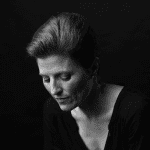 Each month comes the reminder / of the gash God made in me. / I like to think He made it / with one finger, the way an artist / will reach right into a painting / and finish it off.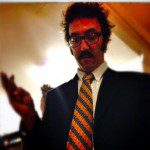 you begin to feel / like a piece of wheat / standing up straight – / like other living things – // a tractor coming towards you / at 500 stalks a second
the mushrooms disappeared. / It happened gradually, / over maybe thirty years. / And now, when I recall / their disappearance, their "departure," / it seems like one grand movement, / like — the hushing / of one very long orchestra...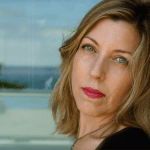 There's an old dog limping in the yard / and it's my old dog. Bless the sweet / fog he roams through and call that that sweet / fog
This is for your own good he said / What's good for the goose he said // He said oh my goodness / Only the good die young