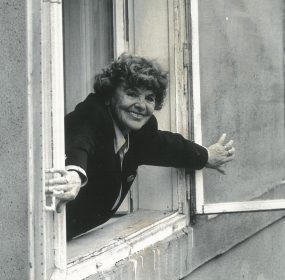 My Seven LivesBy Jana Juráňová and Agneša KalinováTranslated by Julia Sherwood and Peter SherwoodPurdue University Press2021, 380...
Continue Reading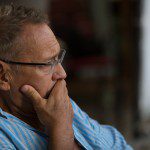 My very notion of our entire twenty-year relationship went straight to the depths of Hell. None of the roses I had sent her over the years — to her home, to her dressing room — could explain, could excuse, such a colossal misunderstanding.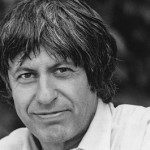 Klíma once defined a literary work as something that defies death. As the accomplished memoir of a writer who not only survived but flourished under two barbarous regimes, this book defies both death and oppression with stubborn strength and humble swagger.