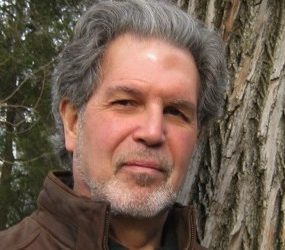 PRAGUE AND MEMORY Editor's Note: This is the third installment in a three-part series of a new work by American poet and critic...
Continue Reading
Absurdism and subversion are endemic here. Indeed, they make up the fabric of Czech life at a signal moment in Czech cultural-political history. They merge to become a third, exquisitely sharp, subtle, element in the Czech psyche: hilarity. It threatens the release of chaos into the Bohemian bloodstream.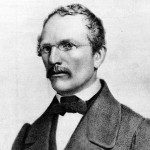 Behind the spirits and water sprites, what emerges from this collection is a culture that has a profound faith in language. After all, what are curses and spells but poems?