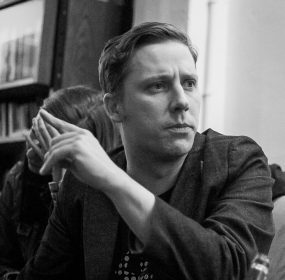 THE BALLAD OF MARSZAŁKOWSKA STREET Wise heads know where the boundaries of humanity lie, and the boundaries of humanism, and of humanness....
Continue Reading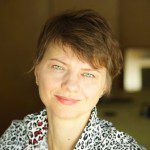 Like all great Polish writers living in the South of France with a wife who bows, just bows, and does it so beautifully that it is almost painful, Jakub realises—more and more often—that he doesn't know if he can or can't live without his wife, and her bowing.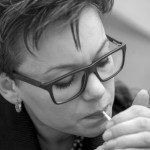 The only thing they would remember about Karol would be his name, his carefully constructed identity, the story of his non-existent life. He skilfully navigated the space between his necessary lies and the half-truths. He believed them himself.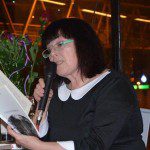 I take a taxi back to earth, my tears dripping onto the upholstered seat. The driver turns around, worried.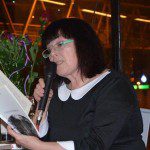 Kitchen full of black aunties sighed, outraged with Grandma's lack of respect for the written word and the bloody stamp in the corner of the page. Nobody questioned the war death. She was the only one who put her foot down.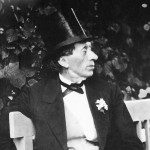 From Naples to Constantinople, just as long as it's far from Copenhagen. Camels, sultans, dancing dervishes, the Orient is a mirror to his fantasy, and a balm for his ravished soul. If only his life were like the Thousand and One Nights. He understands now that fairytales are his true calling.