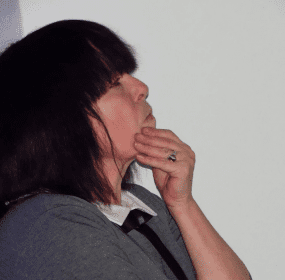 ALONGSIDE Hum in the corridors of veins, plantations of sinews around; the body fully buttoned up doesn't let you see what...
Continue Reading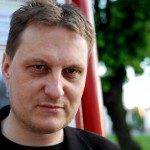 So many poems. / So many nice poems. / More and more / and still getting stronger.
I go about the house on all fours / On tiptoe I hide in corners / Make believe I'm an old cloak / A broom for sweeping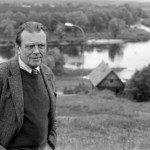 The prose forms Miłosz employs in this collection seem to free him from the rhetorical and formal scaffolding of his poetry, allowing keen insights into quotidian moments and everyday objects while remaining unencumbered by the complex demands of verse.