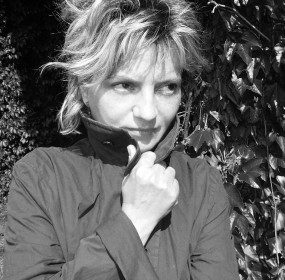 A REPORT ON THE INCIDENT AT THE HERMITAGE March 17th of the current year. In the presence of the most distinguished...
Continue Reading
He undressed completely, put on a pair of blue swimming trunks, picked up his violin and the bow, tuned it and asked, so you're not going for a swim then, right, and strode into the field of lupins carrying his violin. He moved forward slowly, holding the instrument high above his head as if to make sure it wouldn't get wet, as if wading through waves.
I stare at the electrified Poseidon, I stare at him imploringly because I don't know what he wants. I haven't the faintest idea of what has got into his head. And my Father the revolutionary, the guerrilla, clutches his ear, forms it into a trumpet with his hand and aims it at a sound I am only now beginning to hear.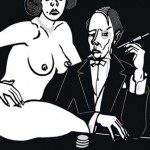 Open the pages of one of Marek Krajewski's Eberhard Mock novels and you plunge into a unique and haunting world. It is a world pressed between the oppressive shadows of the two World Wars and seemingly losing its mind because of it ...