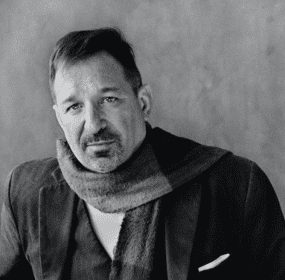 Republic Caféby David BiespielUWP 201981 pages DAVID BIESPIEL is the author of six volumes of poetry, two memoirs, two essay collections, and is...
Continue Reading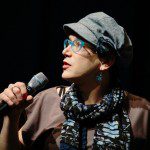 Burt's riddles are a clever solution to the problem of how to communicate specific personal experience in a way that maintains a modicum of the universal, a problem she has explored in her criticism.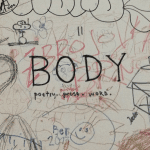 A BRIEF NOTE ON THE LIST The below is a partial list of poetry, fiction and non-fiction contributors to B O D Y since 2012. The authors are sorted alphabetically by...
In a series of moving elegies, Richard Jackson remembers four friends who died in the past year: Tomaž Šalamun, Tomas Tranströmer, James Tate, and Aleš Debeljak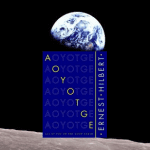 It is refreshing to read poetry that doesn't have to bullshit about what it is. Hilbert can write a sonnet that sounds so natural - and so casually American - that heard aloud, one might not even recognize it for what it is. Or rather, one would recognize it for exactly what it is: great poetry.