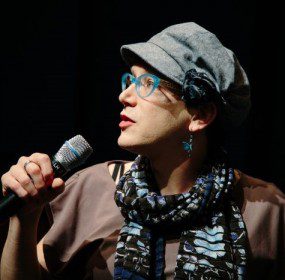 Advice from the Lights By Stephen Burt Graywolf Press 2017, 96 pp In his book Infidel Poetics (2009), Daniel Tiffany praises the...
Continue Reading
In a series of moving elegies, Richard Jackson remembers four friends who died in the past year: Tomaž Šalamun, Tomas Tranströmer, James Tate, and Aleš Debeljak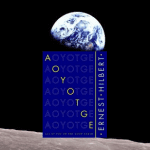 It is refreshing to read poetry that doesn't have to bullshit about what it is. Hilbert can write a sonnet that sounds so natural - and so casually American - that heard aloud, one might not even recognize it for what it is. Or rather, one would recognize it for exactly what it is: great poetry.