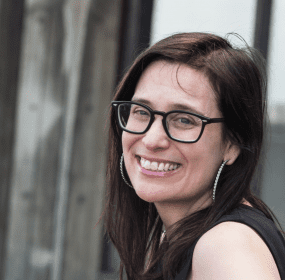 D You tell yourself you're immune, always, but then D appears, if not exactly out of the shadows then like a river of milk flooding the...
Continue Reading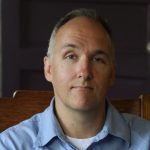 How hard the mountain tries to become the wind. How hard the wind tries to become a flame. How hard the flame tries to become a mountain. And the mountain, how it pretends not to notice the moon's secret moves, what a torn moon rising from its mirror.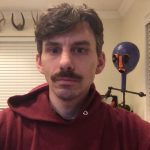 I'm not saying we both wake to a darkness and go to bed each night knowing we'll wake to the same darkness the next day. I'm not saying that.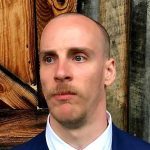 She stands beside the ashes of the woman she was only minutes ago. She bows slightly and thanks everyone for their time.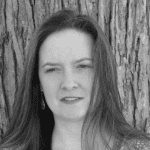 Take the bully's words, the bruises, the broken hearts, the lost fortunes, the lost babies, the grandmothers' last breaths, the guilt and shame of being touched in the wrong places, the burned houses, the ripped dresses, take it all and set it to the sewer to be treated, to be purified and set free.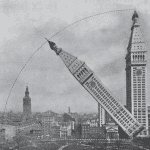 Prose Poetry and the City, Donna Stonecipher's probing, flâneur-like meander through the history and poetics of the prose poem, is written not unlike the prose poem itself—an open space of relations that view modernity and its poetics not as a matrix, a network, or a panopticon, but rather as a series of moving tensions.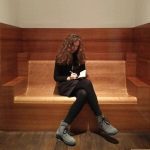 Of course it was a little odd to be glad of the bombs that had blown the buildings to bits, to be grateful for the failed bankrupt state that had enabled the holes to remain holes, so lying on the grass of an accidental playground, one just listened to the ping-pong ball batted back and forth across the concrete table.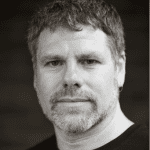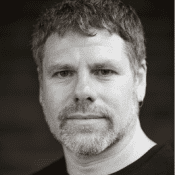 They are together, finally, in each other's arms, new lovers joined by the need to be consoled, the need to console.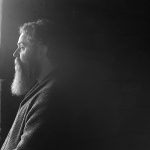 A world much like our own, mistempered & twi-natured, three-fold purgatorial zone / where Lord Hearsay sits with all his might upon the tallest, narrowest chair, the barstool throne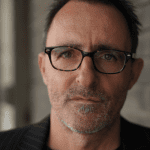 In the not too distant future / I will be old I have / seen it coming