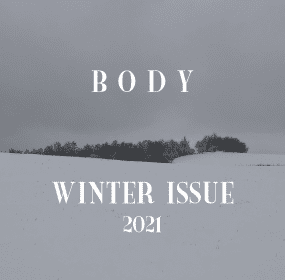 B O D Y is pleased to present our inaugural 2021 Winter Issue, featuring poetry by Matthew Olzmann, Leanne Drapeau, Andrea Jurjević,...
Continue Reading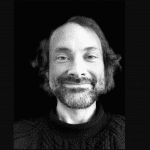 A talisman against the agony / in his knees and hips // for which he was taking / black-market fentanyl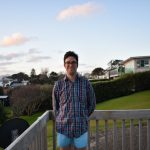 They had more interesting curses than 'fuck'. / They loved the views that they made for the future, / for the people who were lucky enough / to be born after them.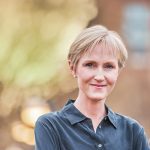 An at-times crushing, always beautiful chronicle of sorrow and its afterlife, Requiem with an Amulet in Its Beak will haunt you long after you've turned its final page.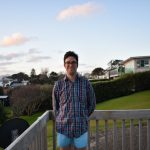 I was having an affair with my partner's therapist, and she was having an affair with mine.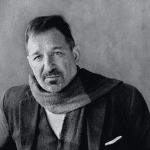 In our latest interview, we talk to David Biespiel about his latest volume of poetry, Republic Café, a long poem that explores the radical intimacy of public trauma and what it means to inhabit the reality of the body politic within one's own skin.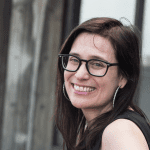 You tell yourself you're immune, always, but then D appears, if not exactly out of the shadows then like a river of milk flooding the kitchen.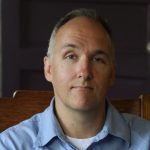 How hard the mountain tries to become the wind. How hard the wind tries to become a flame. How hard the flame tries to become a mountain. And the mountain, how it pretends not to notice the moon's secret moves, what a torn moon rising from its mirror.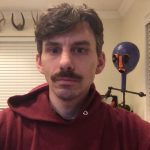 I'm not saying we both wake to a darkness and go to bed each night knowing we'll wake to the same darkness the next day. I'm not saying that.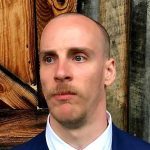 She stands beside the ashes of the woman she was only minutes ago. She bows slightly and thanks everyone for their time.