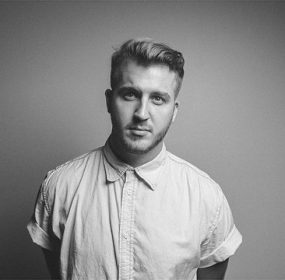 CLOUD STUDIES Constable, in Hampstead,paints hundreds of cloudsin oils on paper. He's precise,dating them, adding commentaryto their backs....
Continue Reading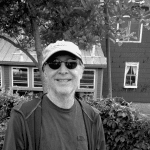 "You will crush our enemies or I will crush you," the voice commanded. "These are my neighbors," I said. "I don't get along with most of them, but I wouldn't want to crush them." "It's them or you," the voice said.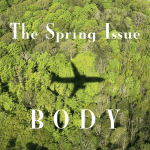 Welcome to B O D Y's 2021 Spring Issue. Check back daily throughout the month of May for exciting and fresh new poems, stories, essays and interviews.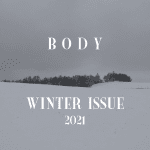 New poetry by Matthew Olzmann, Vítězslav Nezval, Leanne Drapeau, Andrea Jurjević, Sheila Dong, Richard Jackson, Ondřej Buddeus, Jeff Fallis, Stephen Scott Whitaker. Fiction by Julia Kissina, Pavol Rankov, and E.J. Schwartz. Reviews and essays by Ailbhe Darcy, Burt Kimmelman, Chris Crawford, Stephan Delbos, Michael Stein, Rob A. Mackenzie. Art by Khari Johnson-Ricks.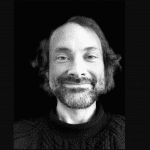 A talisman against the agony / in his knees and hips // for which he was taking / black-market fentanyl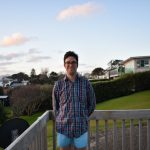 They had more interesting curses than 'fuck'. / They loved the views that they made for the future, / for the people who were lucky enough / to be born after them.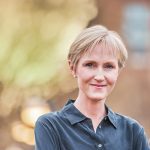 An at-times crushing, always beautiful chronicle of sorrow and its afterlife, Requiem with an Amulet in Its Beak will haunt you long after you've turned its final page.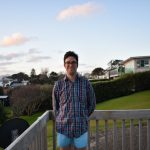 I was having an affair with my partner's therapist, and she was having an affair with mine.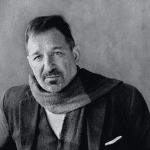 In our latest interview, we talk to David Biespiel about his latest volume of poetry, Republic Café, a long poem that explores the radical intimacy of public trauma and what it means to inhabit the reality of the body politic within one's own skin.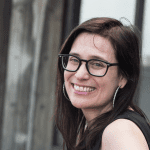 You tell yourself you're immune, always, but then D appears, if not exactly out of the shadows then like a river of milk flooding the kitchen.