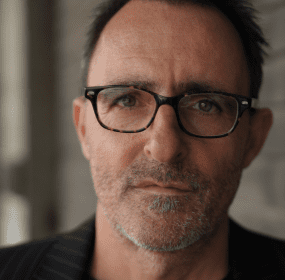 SHADOWS Now the shadows wander into the house they are like grandmothers who look back one more time before they leave us...
Continue Reading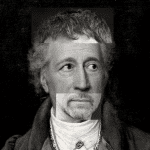 Silent the bird in the wood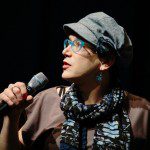 Burt's riddles are a clever solution to the problem of how to communicate specific personal experience in a way that maintains a modicum of the universal, a problem she has explored in her criticism.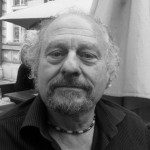 I have contemplated my half-toothless grin in the mirror / and compared it, favorably, to a baboon's butt
In this life, I should have been most happy. Nary a care in the world, save for the constant pressure of having to marry the need for a mate with a tune.
Tonight the cicadas are deafening. / Nothing to do but lean into despair / the way one leans into a mirror.
In a series of moving elegies, Richard Jackson remembers four friends who died in the past year: Tomaž Šalamun, Tomas Tranströmer, James Tate, and Aleš Debeljak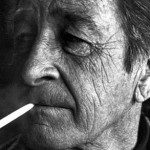 Twenty five years ago, when I was still just learning how to write a poem, and trying to locate the deeper sources for the poetry I wanted to write, Thomas McGrath's example stood as a sign post.  Here was a poet who could write any kind of poem he wanted ...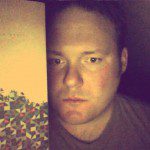 Usually when poetry turns to the individual and the spirit, it includes love, but Massey lacks even this. There are no accounts of relationships, no "I love her" and "she loves me". But many other types of relationships are described ...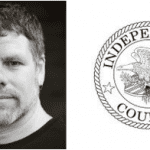 "To Disturb Profoundly the Senses" is a deconstructed appropriation of material from the so-called "Torture Memos" penned by the Bush Six at the Office of Legal Counsel