XANTHIC Some months all my thoughts are one colour. I hit a yellow mood and the world pours out its yolks: tall stacks of...
Continue Reading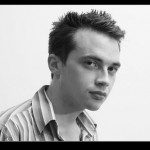 And so I find myself stuck in the wrong century / like Peale, probing swampland for bones, / reassembling skeletons and stepping inside.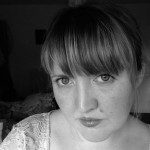 There's a diligence to having a body I might not ever master: / my face is always slipping off my face.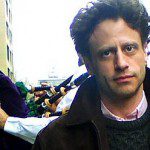 sweating the heat, lagged on a sagging couch, / springs broken and collapsed, the curtains drawn, / and saw receding from my distant childhood / an old film I'd loved from fifty years ago, / The Strawberry Blonde