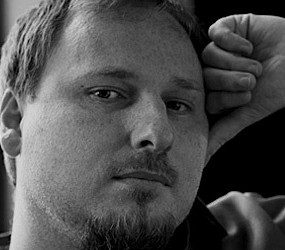 Last One Out by Ernest Hilbert Measure Press (2019) 102 pages Ernest Hilbert is not an optimist. In his latest collection, Last One Out, the...
Continue Reading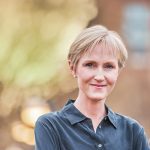 An at-times crushing, always beautiful chronicle of sorrow and its afterlife, Requiem with an Amulet in Its Beak will haunt you long after you've turned its final page.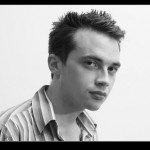 Some months all my thoughts are one colour. / I hit a yellow mood and the world pours out its yolks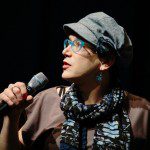 Burt's riddles are a clever solution to the problem of how to communicate specific personal experience in a way that maintains a modicum of the universal, a problem she has explored in her criticism.
Somewhere, someone is crying out – / always.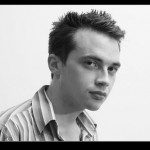 And so I find myself stuck in the wrong century / like Peale, probing swampland for bones, / reassembling skeletons and stepping inside.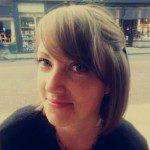 I am thinking of you, and the bees are drowning / in the pool. The whole surface is a ballroom, // the tiny pieces move and coruscate and the air / is sticky with humming...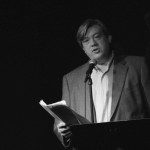 "There's an urgent need in these poems to keep moving forward, to not get bogged down in the past. And breaking from the past is part of what Skoog is after in form as well." - Katie Herman reviews Ed Skoog's second collection, Rough Day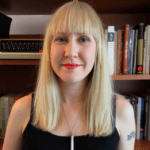 Before you knew words, you'd toddle / open-mouthed, chomp down on the leg // of a table, couch arm, seated ass / of a grown-up...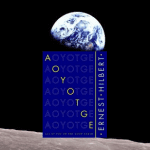 It is refreshing to read poetry that doesn't have to bullshit about what it is. Hilbert can write a sonnet that sounds so natural - and so casually American - that heard aloud, one might not even recognize it for what it is. Or rather, one would recognize it for exactly what it is: great poetry.