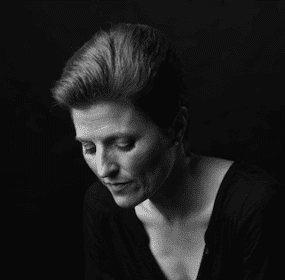 I, TOO Chilly times, all of us hunched ...
Continue Reading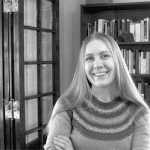 The root of bless / is blood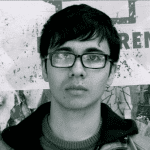 Suppose you do change your life. / & the body is more than / a portion of night—sealed / with bruises. Suppose you woke // & found your shadow replaced / by a black wolf.