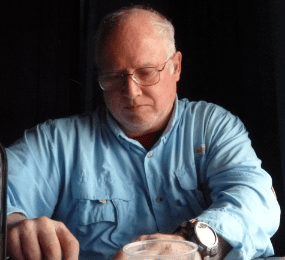 REVISION You can smell the sunlight as it stalks us through the weeds in the abandoned lot. It's like the old dog that circles before he finds...
Continue Reading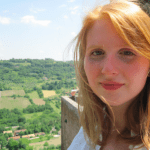 I remember when you were hiding, / had buried yourself in the ground, / created a foxhole to sleep under, not in, / because holes aren't always places for hiding.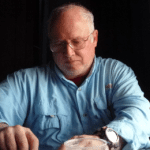 Breath fills the decayed tree. The sky is still / a syllable. Light lives inside those wings. We have / no word to describe the insects' tremors beneath / the bark, or to measure the currents between here / and the next tree. What do we know?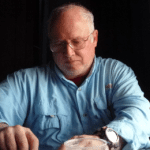 Elizabeth Bishop once wrote in a letter that "undoubtedly gender does play an important part in the making of any art, but art is art and to separate writings, paintings, musical compositions, etc., into two sexes is to emphasize values in them that are not art."