XANTHIC Some months all my thoughts are one colour. I hit a yellow mood and the world pours out its yolks: tall stacks of...
Continue Reading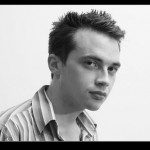 And so I find myself stuck in the wrong century / like Peale, probing swampland for bones, / reassembling skeletons and stepping inside.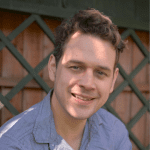 Now language is a prison, / true communication is impossible, / our deepest desires remain eternally frustrated. // We are the flies nutting the closed window / next to the open window.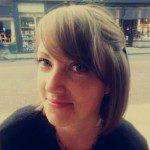 I am thinking of you, and the bees are drowning / in the pool. The whole surface is a ballroom, // the tiny pieces move and coruscate and the air / is sticky with humming...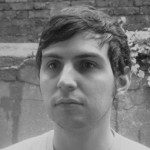 I'd be attracted to people who had guns the same way / I am attracted to people I suspect don't like me. // I would walk up to them shyly with my hands up / and ask for a hold. I'd say Hollowpoint or Wadcutter / as if they were the nicknames of our mutual friends.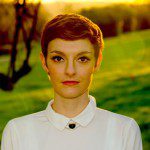 When 
Sasquatch
 was 
found 
face
 down 
on 
a 
dual 
carriageway

 / the 
world 
united 
in
 a 
quiet 
and 
shameful 
silence.


The rain is string / for wrapping a package no one knows / the inside of, they just keep trying to mail it.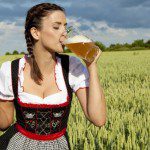 B O D Y recommends seven European and British literary journals: Poetry London, Versal, Cerise Press, The Dark Horse, Poetry Salzburg, Blackbox Manifold and Cake.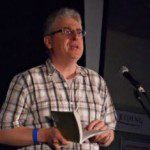 the bright beads / of his eyes swivelling / remorselessly // from one catastrophe / to another. And this / is what, so far, // has kept him alive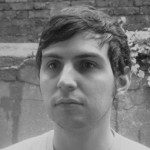 "And since you already have a street in mind and perhaps a breed of dog, / a colour of lead, or the kind of coat the man is wearing, why not become / the man dragging a dead dog on a lead behind you? Why not try..."