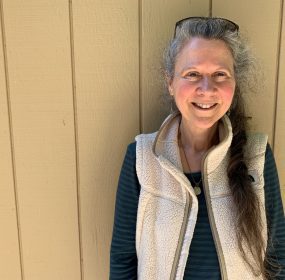 AT TWENTY-TWO (after Larry Levis) That year? I smell it mostly in the smoke of one long joint after another in parked cars next...
Continue Reading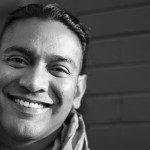 I do not say this in order to slap you in the face. I would say other things / if I wanted to really slap you in the face.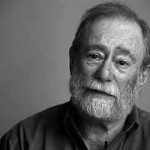 Poetry came to me, like it comes to Bell in this poem, as the inkling of something magnificent and otherworldly amidst the everyday drudgery of mundane living. Poetry became the only language that made sense to me. I got up before dawn to read and write, because poetry gave me a reason to throw off the body-warm quilt and face the day.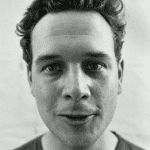 THE BIRDS SELL OUT The raven has turned his intuition into a program. The seagull lapses into self-parody. Even the magpie's ego is outstripped by the...