PERU Provided that an economic and political stability is maintained, ...
Continue Reading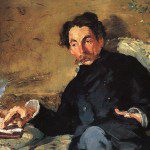 Manson's translations of Mallarmé show both sides of the poet: His idiosyncratic language, costumed in its own complexity, and the godly nakedness of his "low" poetry. For those looking for a compact yet comprehensive collection of Mallarmé's verse, The Poems in Verse is it.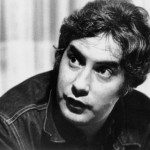 At ten someone calls and // talks about death, and you make a / joke about the film projectionist with cancer / who's been with the company for 25 / years, and whoever else is in the room // laughs as well. Who goes through the rooms, / unfamiliar, and remembers the lines / from the song: Green leaves, how are / you alone? What sort of damned lonely // business letters are being written.