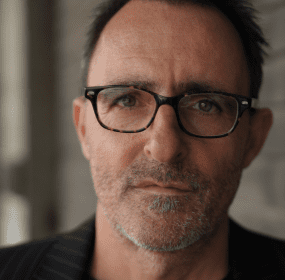 LEAVING THE CAFÉ The girl takes the umbrella or does the umbrella take the girl lead her out into the wet evening...
Continue Reading
There are days, says the child, / when God is not even God, when / the moon is also not the moon.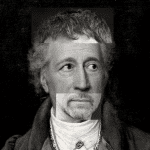 Silent the bird in the wood
By remembering how many foreign debts anglophone poetry has accrued over the centuries of its existence ... we are reminded that a poet like Reynek, who seems to emerge from a faraway country of which we know little, is part of the same tradition ... This is lyric poetry of a type in which the poet uses certain patterns of rhyme and pacing that many previous generations have. It is a way of finding likenesses in both words and the world, or sometimes impressing phonic likenesses on disparate experiences, and savoring the phases of that difference.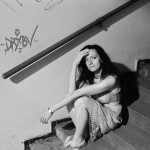 It could've easily been a scrotum, / but most likely it was someone's wallet.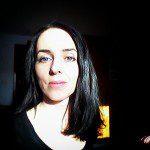 You must be hungry, he said. / A magnificent sentence like that, / the last I remember him saying.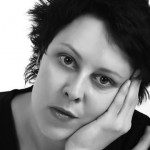 Afraid / to lift / and clear away / a cockerel's / corpse. / You well know / by the time / you've called for help / the others've pecked / away the head.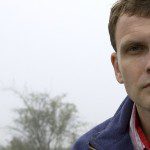 Parting, practicing parting, gradually mastering the technique, / like taking off your last clothes and purposely remaining helpless and naked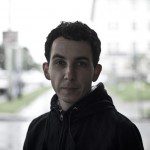 How to leave this house; / where each room leads to another, from one door to the next, / always only there and never back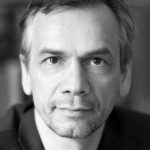 you say, it's the cold, which / holds things hard in the eye, when / great stretches polish sleep / like angle grinders within / the branches.