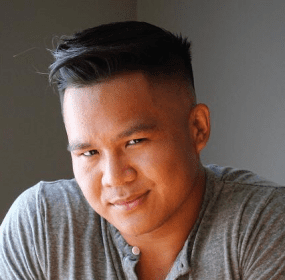 DOUBLE DEPRESSION I learn it means people prone to sadness who develop depression, but it reminds me of a favorite Chinese restaurant:...
Continue Reading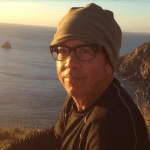 A dog growled and barked. Good dog, / I heard, unsure if it was my voice / or my dog.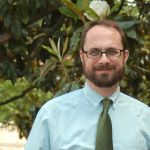 Political speech precludes all forms / of understanding.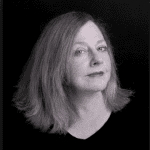 days are short / the path unspooled / longer than the one / wound up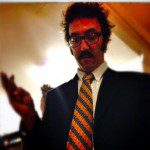 you begin to feel / like a piece of wheat / standing up straight – / like other living things – // a tractor coming towards you / at 500 stalks a second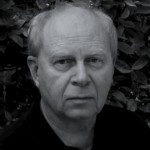 I motion the black beggar at the intersection into my car. / We drive along and interrupt each other. / He doesn't know he's going to Burbank but he is...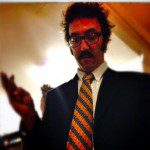 a bird flew / into our bedroom window // like a heavy book / dropped in the dark // part of a library. Not a crack / appeared in your eyes but this // lingers in me like that dream / when we were in bed and you // spoke with Her mouth / at my shivering dick...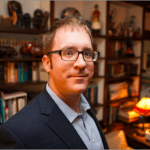 I lament my dead with real man-tears. / My sorrow settles all fears. / The gods make light this head they've crowned. / I snap trunks, scrap cities, pound beers.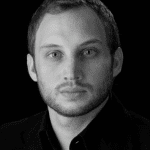 They used to say the soul / gets in like that, // and so we had meat to knock against, / a tin plate for ringing out the bars. // The without-which-nothing-so- / you-hunger came next, // or like my fists held out—Pick one.