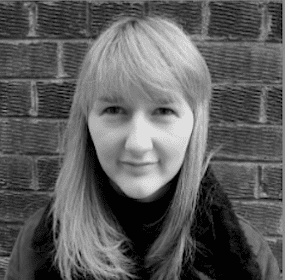 THE HUMAN BOY howls behind bars at night, in germfree dark. This is called 'learning to self-soothe'. His...
Continue Reading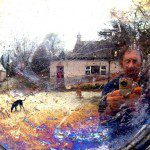 Big as a dead man's foot, but closer / to tripes or dough than meat. // Just to be sure, they folded her around herself / head-down in formalin. Her one brief sea.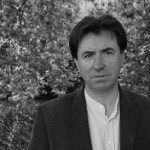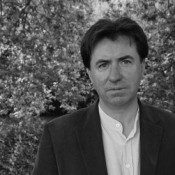 you will not chant us down again. / You will not chant us down in our sorrows. / You will not chant us back into the earth. // For we left the earth where we thought we were alone / yet we are beside you, laughing and singing and unbroken.