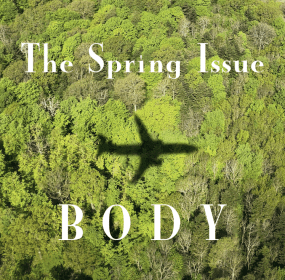 Welcome to B O D Y's 2021 Spring Issue. It's been a dramatic few months since our Winter Issue came out, and we've been working hard behind...
Continue Reading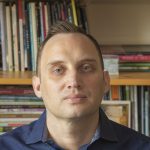 The state is ill; therefore, I am ill. / .... I am learning the difference between urgency / and importance.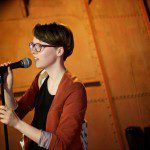 It was as devouring as napalm, as accurate as a laser blade. When I regained my faith in poetry I had to tear it away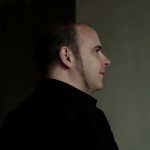 We tracked down the Gods / to their offices by the sea, / behind their unclimbable walls. / So far they've refused all our calls.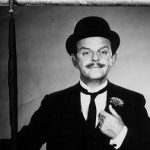 The Best British Poetry 2012 is something that those with an interest in contemporary British poetry really ought to have in their possession...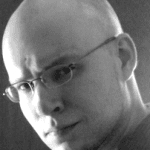 To call Mathias Nelson's debut collection of poetry Dip My Pacifier in Whiskey intensely autobiographical would be to understate the matter quite considerably.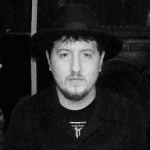 My wife leaves the room when I see the moon / because she knows we're about to lose / some more furniture. Leave the moon alone. / Give us your head; peeled, colourful, half-asleep.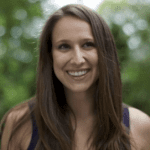 "He pushes his fingers into pulsing temples. When you get like this, / he says, you're not the person I fell in love with. She thinks / Cleveland could get another chance if people would only / live here. She undresses with her back to him."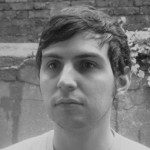 "And since you already have a street in mind and perhaps a breed of dog, / a colour of lead, or the kind of coat the man is wearing, why not become / the man dragging a dead dog on a lead behind you? Why not try..."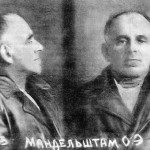 Peace – that word we deleted / at the start of an injured age, / that lamp in the depths of a cave, / the air in the Alps – is now ether; / an ether we were neither willing / nor even able to breathe.