You are here: Home » Archives for Poet Lore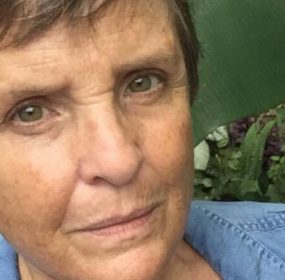 April 1, 2019
·
Comments Off

on Michele Sharpe
CRACKER As in born in Florida, left Florida, came home and left again. Came home to die. As in here I'll lie. As in daddy's...
Continue Reading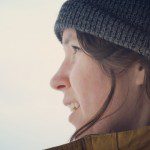 October 25, 2017
·
Comments Off

on M. J. Arlett
Studies show lower-voiced women are considered more authoritative.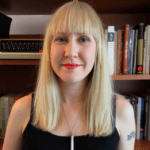 April 22, 2013
·
Comments Off

on Tara Skurtu
Before you knew words, you'd toddle / open-mouthed, chomp down on the leg // of a table, couch arm, seated ass / of a grown-up...
Latest from our Central European Short Story Issue
Prose Poem Issue
Back Issues