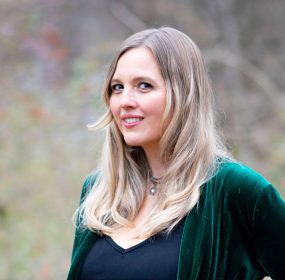 NOT ABRAHAM When the dog wakes me up at 5 am,I wish for a coyote to get her and thenregret that only after I've takenthe thought to my...
Continue Reading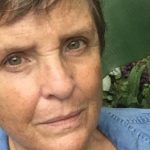 As in born in Florida, left Florida, came home / and left again. Came home to die. As in here I'll lie.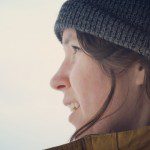 Studies show lower-voiced women are considered more authoritative.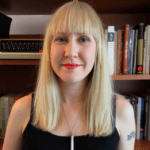 Before you knew words, you'd toddle / open-mouthed, chomp down on the leg // of a table, couch arm, seated ass / of a grown-up...