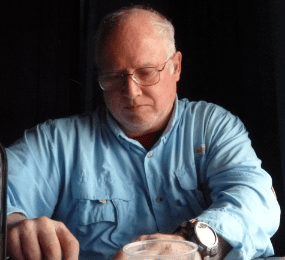 REVISION You can smell the sunlight as it stalks us through the weeds in the abandoned lot. It's like the old dog that circles before he finds...
Continue Reading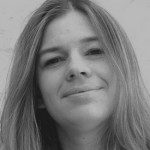 Where – aimlessly – did a guy like this / get hold of a thing like that, the mercenary wonders, though. / (A lovely piece: true vintage, if it's a day.)...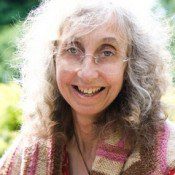 I will not tell myself / that young birds may be starving / if the two were a pair. / For how do I know? / I am not God / which is why I was sleeping / when the cat went out / when the cat came in.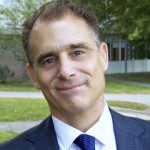 At the World Trade Center, the bomb-sniffing dogs / Are shepherds, and Labs, and collies—not one Afghan. / Of thirty-four corpses on an acre in Helmand, / One is American, thirty-one Afghan. /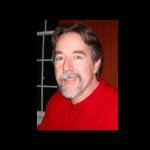 Suddenly your Facebook posts are lit up like the teachings / of Saint Francis or a birthday card from a four-year-old: / "I thought I'd post this song for my beautiful son Phillip, / on account he is an Arlo fan and a blessing," words / clear as rain, which up till now required beer and speed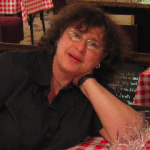 carpet, v., n. : as in bombing, / laying down death, hot and bright, / covering with orange turning / to the black that erases, smudges / like punch spilled / onto carpet,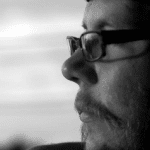 I cut my hair with a knife so I could be a knight. / I went to the river so I would smell like a man / who can handle the whole world. I was / a knight with armor on the inside, a lion's / hunger mixed with a bull elephant's thirst.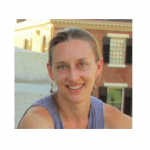 When you go, I will wash / your body, take your arms / each in mine and know, / now, their weight. Pull / the cool sponge along / your side, lift your feet / in turn.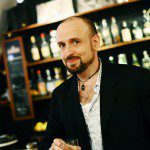 At first you hear nothing but the alley cat calls, / then you start to hear the orchestra. / I'm running on a winding staircase / in an MC Esther labyrinth in my black wife-beater / with a ball of string.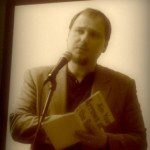 Saturday, napping at noon, I'm shocked / When the refinery's test warning blows, / Correct to the second—an empty alarm, / Fossil hum of Cold War, its bombs undropped, / Frightened ash of another time.