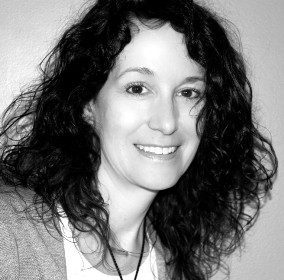 NEIGHBORHOOD I was away for a long time. Houses weathered drop by drop, shingles punctured and swollen with plastic. Fenced rocks,...
Continue Reading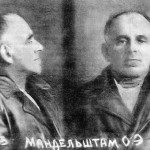 Peace – that word we deleted / at the start of an injured age, / that lamp in the depths of a cave, / the air in the Alps – is now ether; / an ether we were neither willing / nor even able to breathe.
As a policeman, most of my Grandfather's ties / were clip-on, so that they would come away / easy as a plucked flower, should someone / try to throttle him. He died, suffocated / in an open necked shirt, the victim / of his own tobacco habit and intransigence.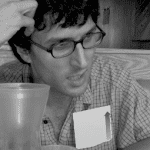 I BALANCED a sword on my head, dropped to my knees and earnestly vowed / I would never again APOLOGIZE on command. // I am done with Apology Culture, done with tendering and accepting. If I'm / Commanded, I refuse; forced to listen, I stop my ears.