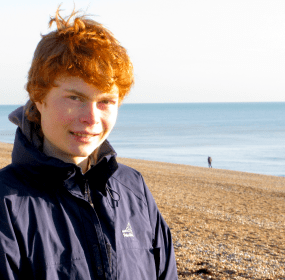 SNAKE-STONING for G.H. Gathered, with music as if for a party, we strained,...
Continue Reading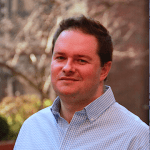 how we might wish to look / and how we would like // to appear, though such / explanation lives outside // the experience of seeing…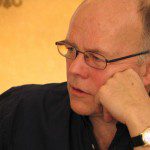 I touch your chin and throat, the pit / There, and the hard bone of your chest. // The birds observe us from the wire / And pass their comments back and forth.