You are here: Home » Archives for pilvaxmag.com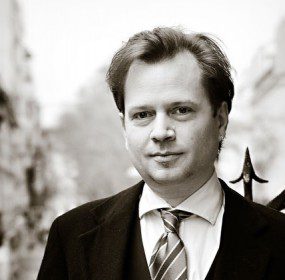 October 15, 2013
·
Comments Off

on M. Henderson Ellis
KEEPING BEDLAM AT BAY IN THE PRAGUE CAFÉ (an excerpt) Not long ago, John Shirting--quiet young Chicagoan, wizard of...
Continue Reading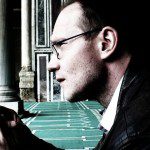 April 7, 2013
·
Comments Off

on Sandor Jaszberenyi: THE BLAKE PRECEPT
THE BLAKE PRECEPT I was in Abeche, Chad. I was supposed to fly to 'Djamena, but two days before my departure the Habub descended. It came savagely...