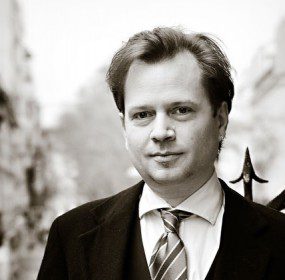 KEEPING BEDLAM AT BAY IN THE PRAGUE CAFÉ (an excerpt) Not long ago, John Shirting--quiet young Chicagoan, wizard of...
Continue Reading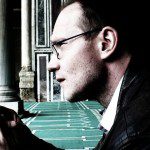 One shot: that's what he meant by 'clean.' He went on to say that if we killed something (as he was sure we would), we shouldn't play with the dead body afterwards. If we kill, we should do it quickly and precisely. We must respect anything that has a heart.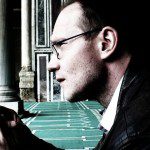 THE BLAKE PRECEPT I was in Abeche, Chad. I was supposed to fly to 'Djamena, but two days before my departure the Habub descended. It came savagely...