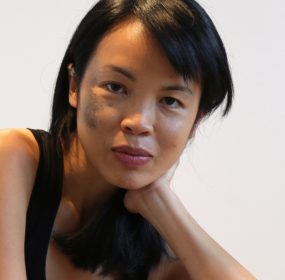 Rachelle Dang (b. Honolulu, HI) has exhibited her work in New York at Fergus McCaffrey, Nathalie Karg Gallery, Motel, Hunter College,...
Continue Reading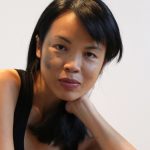 The paradox of the beauty and violence, the fragility and the rupture, the seductive and the uncomfortable, makes it possible to have an active viewer - someone who would stay to question, wonder, reflect, scrutinize.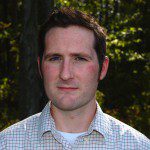 Okay, then, which is the bird that most means death? You guess right and I'll show you. Think about vultures. Think about crows. Think about the raven, because of Poe. Think about swans, swan songs. Are there any others?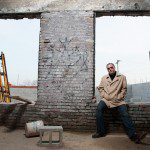 We've entered the land of Jesus, Jacuzzis, / And jet skis.