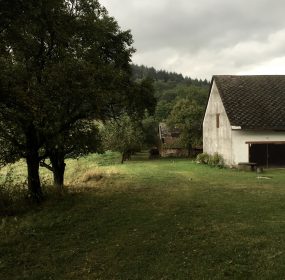 Summer here in the Northern Hemisphere is officially over. It's been fantastic to enjoy the sunshine over the last few months (apologies to our...
Continue Reading
After the Interior Ministry basement, the second place Rita bombed was a plastic surgery clinic, without hesitation, and I say without hesitation because she blew it up just three days after the ministry.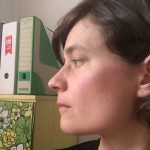 I wonder if she knows how to strangle a snake until it turns red, to take hold of it by the throat and give it a proper yanking? Because if she did, she would have no reason to take care of herself anymore, and wouldn't have to worry that her makeup was expired, crusty, and peeling off in strips like the damp plaster of the building where she sits out every day.