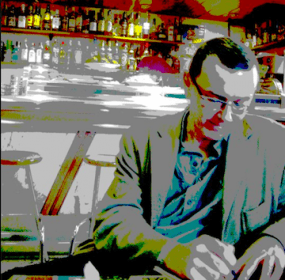 ASTRAY I check her photograph in those few months or weeks when she was turning from a girl into a woman, wading from the...
Continue Reading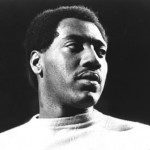 To put it simply, the Princeton Encyclopedia of Poetry and Poetics is the most fascinating book on poetics published this year. And Otis Redding.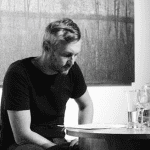 They're sawing through the plane trees near Place Sainte-Catherine. 5 a.m., darkness, drizzle and not a soul about (neither on the street nor at windows) - just a three-man team working through the tree-tops.