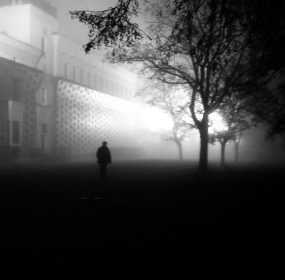 STEPPING OUT ONTO THE STREET in front of my apartment block for an evening walk earlier this month, I was struck by the utter silence and...
Continue Reading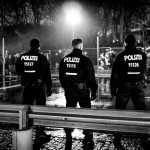 The way he hovers beside her, slightly in front of her, refusing to be dismissed, suggests the persistence of an established relationship. But for his dress, they could be mistaken for lovers in a kind of quiet public quarrel.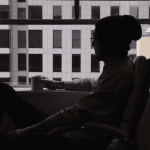 My dad got lost on the way to the airport the weekend we flew to Illinois to watch my little brother play basketball. He got lost within five minutes of picking me up from my apartment. He's lived in this city for seventeen years and he can't remember his way around.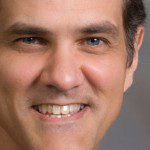 Some poems come along at the right time. They come along, strike and get stuck. There is no telling when this will happen. You flirt with good, well-meaning, perfectly suitable poems for years but never want to marry any of them. Like love, there is a certain amount of luck, a certain amount of gut. And like love, we know if it has happened once, it can happen again.