You are here: Home » Archives for Pavol Rankov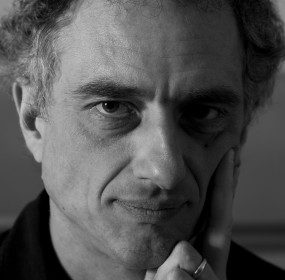 March 3, 2018
·
Comments Off

on Pavol Rankov
PLACES THAT ARE NOT ON THE MAP (an excerpt) The clock dial on a shelf above the table showed 8:30pm, but it was still light...
Continue Reading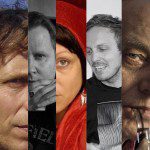 March 31, 2017
·
Comments Off

on Slovak Fiction Week: Into the Spotlight
Try to ask even a very well-read English-speaking literary type to name a Slovak writer and you will likely be met with a blank stare. "Well, Milan Kundera was from Czechoslovakia . . . does that count?"
Latest from our Central European Short Story Issue
Prose Poem Issue
Back Issues