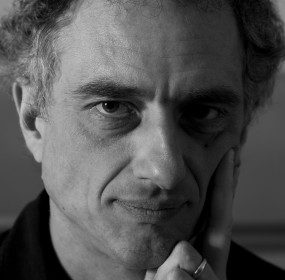 IT HAPPENED ON THE FIRST OF SEPTEMBER (an excerpt) 1942 Karcsi Rónai came home on leave on August 24. Péter barely recognized him. The last time...
Continue Reading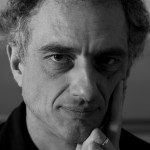 I'm not convinced of anything. I don't trust my memory, which tells me that the entire village gathered in front of the house that night. They had come to do something bad. I can still see the whole thing. A tribal ritual.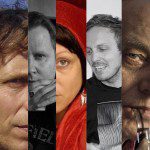 Try to ask even a very well-read English-speaking literary type to name a Slovak writer and you will likely be met with a blank stare. "Well, Milan Kundera was from Czechoslovakia . . . does that count?"