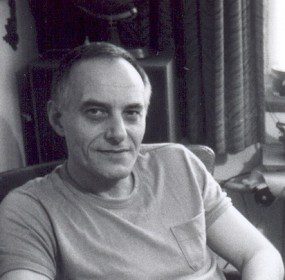 FLEETING SNOW (an excerpt) Fleeting Snow A novel by Pavel Vilikovský Translated from the Slovak by Julia and Peter...
Continue Reading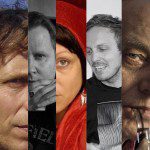 Try to ask even a very well-read English-speaking literary type to name a Slovak writer and you will likely be met with a blank stare. "Well, Milan Kundera was from Czechoslovakia . . . does that count?"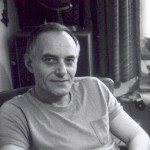 As far as I'm aware, none of the big shots in the Third Reich was a sadist.