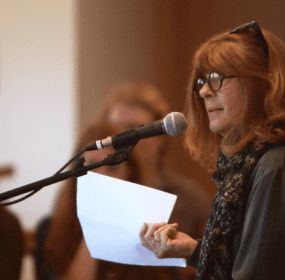 BROTHER My brother doesn't remember all of it and I don't either. Between us most of that day is lost. What he remembers is me...
Continue Reading
This is my family's business, the harvesting of trees, the way you harvest wheat or cattle. It's a killing, necessary business. Trees, however, are especially different, not only in their bearing but in the fact that, left alone, they are potentially immortal — immortal as individuals but even more as species and presences to the life on the planet and to human beings in particular, no less so since we climbed down out of them.
There was a picture in the paper, front / page, as if this news was the end of cruelty.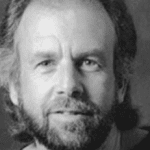 Not ghost horse, fever-dream horse, horse inked on silken fog / Setting off once more the neighbor's neurotic bulldog, // Nor the wan roan of the brief, elliptical lyric / Looping infinities in our pre-dawn cul-de-sac, /