ELIJAH, DEAD PROPHET roams the earth judgmental and zealous his guts rubble his beard a pale exhalation a version of Elijah (how...
Continue Reading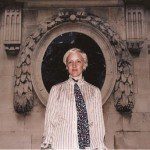 The boat of death moves soundlessly / Across the room. // Then the terrible gift: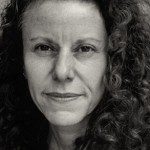 I pet baby mammoth's roasted / hide, unfold hairy ear-flap still / stuck to skull and whisper into it. / Later, take chips of burnt sticks, / spit, plus mammoth fat, mix / in cup of hand and use paste / make to sketch young mammoth / on shadow wall. /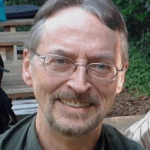 We have had enough of your hands / and arms, your shoulders that have // more screws in them, more knots / and gnarls than the floorboards. // Now they want to suck the fat / out of your belly and inject it into // your sagging brain.