You are here: Home » Archives for Ox and Pigeon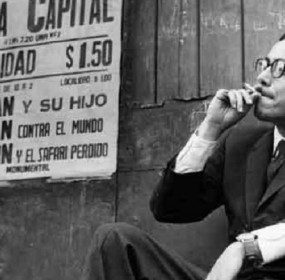 March 5, 2015
·
Comments Off

on Salvador Elizondo
FARABEUF (an excerpt) Farabeuf: or, The Chronicle of an Instant A novel by Salvador Elizondo Translated from the...
Continue Reading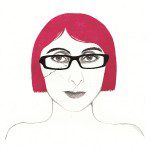 May 10, 2014
·
Comments Off

on Patricia Esteban Erles
Without anyone taking note, I killed all of the girls at school with the same name as me. I couldn't bear so many. I did it for their own good, so that the nuns wouldn't go crazy shouting our names through the halls, so that we didn't mix ourselves up and become one another without our realizing it.