You are here: Home » Archives for Owen Good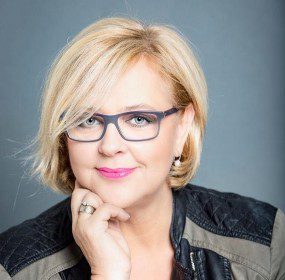 March 17, 2018
·
Comments Off

on Eva Peterfy-Novak
MOSCOW II. Read part one of Moscow here I'm sitting on the toilet staring at the pink bathroom. The reason it's...
Continue Reading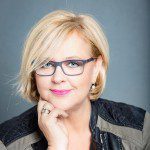 February 1, 2018
·
Comments Off

on Eva Peterfy-Novak
By the time I reach the café, I manage to wipe the grin off my face somewhat; it's not right, forcing some desperate woman to see how happy I am.
Paul Otremba 1978-2019
November 27, 2018

·

Comments Off

on Paul Otremba
Prose Poem Issue: Week 4
Prose Poem Issue: Week 3
Prose Poem Issue: Week 2
Prose Poem Issue: Week 1
Back Issues