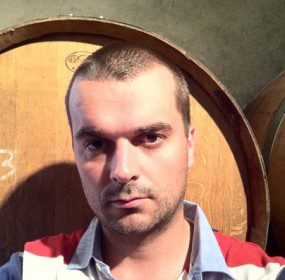 MY NAME IS PAULA (an excerpt) She picked out photos from albums and peeled them off their pages. She spread them out...
Continue Reading
Yuck. What an awful sound. I'm dead. Jesus, I'm seriously dead. It can't be true! I'm going to die on the toilet. No one dies on the toilet. Not that.
"I'm serious, man. Please. I need arms," the snowman interrupts us. "Where am I supposed to get you arms?" I'm getting irritated. I'm starting to get really cold. "How about the morgue," the snowman suggests. "Are you crazy?" "I don't have much time left. I'll melt soon. Couldn't you do this for me? Run to the morgue and get me some arms. Dead people don't need arms.