You are here: Home » Archives for Novel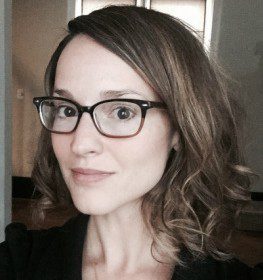 October 4, 2017
·
Comments Off

on L.S. McKee
LULLWATER (an excerpt) ... the soft aired, Tennessee night ...
Continue Reading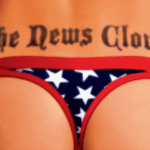 August 3, 2012
·
Comments Off

on Friday Pick: The News Clown by Thor Garcia
Reading Thor Garcia's first novel The News Clown on the metro from Jiřího z Poděbrad to Skalka last week, I realized three things. The first was that I had been reading nonstop since my journey from work began at far off Nové Butovice. The second was that I had been snorting laughter through my nose the whole way. The third was that the old lady sitting opposite was now staring at me like I was dribbling and drinking Jelzin vodka from the bottle.