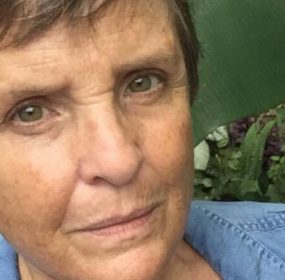 CRACKER As in born in Florida, left Florida, came home and left again. Came home to die. As in here I'll lie. As in daddy's...
Continue Reading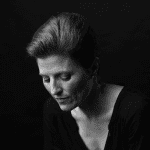 I peer into the little darkness / her flesh holds, // thinking how a person can't stop herself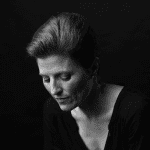 Each month comes the reminder / of the gash God made in me. / I like to think He made it / with one finger, the way an artist / will reach right into a painting / and finish it off.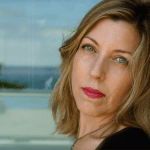 There's an old dog limping in the yard / and it's my old dog. Bless the sweet / fog he roams through and call that that sweet / fog
This is for your own good he said / What's good for the goose he said // He said oh my goodness / Only the good die young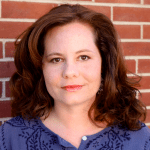 Hold everything with an open palm: the spoon / to stir sugar in morning coffee, the morning, / especially work that follows morning.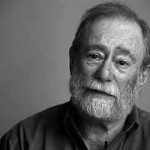 Poetry came to me, like it comes to Bell in this poem, as the inkling of something magnificent and otherworldly amidst the everyday drudgery of mundane living. Poetry became the only language that made sense to me. I got up before dawn to read and write, because poetry gave me a reason to throw off the body-warm quilt and face the day.