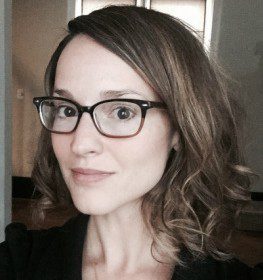 LULLWATER (an excerpt) ... the soft aired, Tennessee night ...
Continue Reading
Failure says his ancestors / have owned that property for years. / If you watch it, he says, you can see / their ideas moving beneath it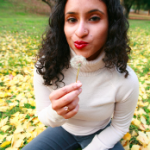 It must have looked soft to her. That soft. Blacker still, / in Jesus-stained light. Mother gray in fluorescent light, / shaking chopped onions and garlic into the sweating pot.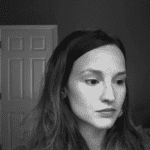 An unsmashed window. It arrived / cumbersome and clear. My father stumbling under its weight: / the veins of his forehead like lightning as the house shook / from its last silence.