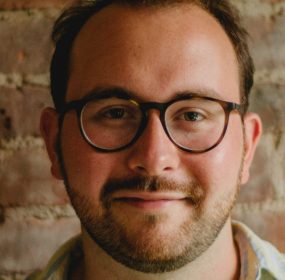 INTERRUPTED TALE Two boys lie in the meadow making their own story out of daylight. The grass where they talk half-asleep is freckled...
Continue Reading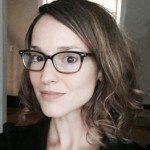 Buzzard Goad stared at the old bridge. He'd always thought it would collapse one day ... the girders were rusted, the pilings vibrated with every passing car, and its lanes were so narrow, headlights rubbed like the sweat of racehorses. He was pretty sure most folks held their breath when they crossed it.
Failure says his ancestors / have owned that property for years. / If you watch it, he says, you can see / their ideas moving beneath it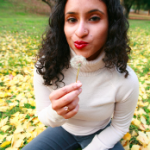 It must have looked soft to her. That soft. Blacker still, / in Jesus-stained light. Mother gray in fluorescent light, / shaking chopped onions and garlic into the sweating pot.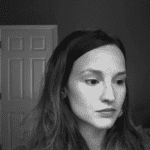 An unsmashed window. It arrived / cumbersome and clear. My father stumbling under its weight: / the veins of his forehead like lightning as the house shook / from its last silence.