You are here: Home » Archives for Nico Vassilakis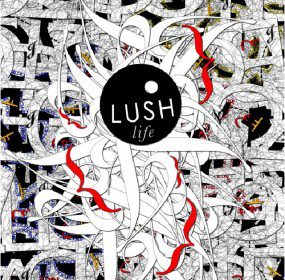 February 24, 2014
·
Comments Off

on What Is Vispo? An Interview With Nico Vassilakis
Editor's Note: Nico Vassilakis, a recent replant to NYC, is a poet working in both the textual and visual alphabet. He co-edited The Last...
Continue Reading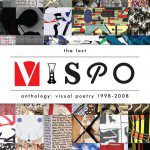 October 26, 2012
·
Comments Off

on Friday Pick: The Last Vispo Anthology
What is poetry? It would seem a strange poetry anthology that sparks such a question, and indeed, by traditional standards, The Last Vispo Anthology is strange. It is also challenging, eclectic, confounding, erudite, punchy, and, by turns, beautiful.