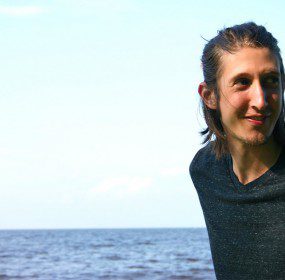 Nick Demske - Nick Demske Fence Books, 2010 88 pages Reading Nick Demske's poems in B O D Y this week brought me back to his...
Continue Reading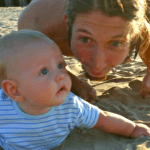 This poem is about having your face / blown off / in AWE / YAY-----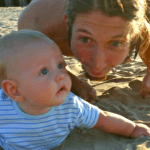 Rock on / London. Rock on Chicago. The kaleidoscope of daybreak shatters smooth across horizon. Be glad / Lil' B did this for you. He is a Human Sacrafice.