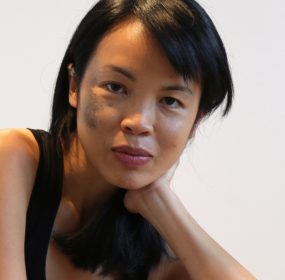 Rachelle Dang (b. Honolulu, HI) has exhibited her work in New York at Fergus McCaffrey, Nathalie Karg Gallery, Motel, Hunter College,...
Continue Reading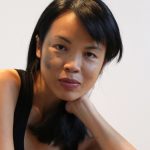 The paradox of the beauty and violence, the fragility and the rupture, the seductive and the uncomfortable, makes it possible to have an active viewer - someone who would stay to question, wonder, reflect, scrutinize.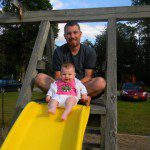 "I'm sorry," he said, "I have a diary full of apologies" / "the bank was decorated," he said, "in big-bulbed Christmas lights" / "you could have had a bigger dick," we said, "some abs" / "doesn't work make you," he said, "lonely"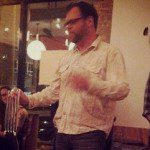 Such a beautiful orange trumpet! / Sometimes a keyhole is shaped like a cloud. // Those same words escaped me three times / because I wanted their sincerity // to sway people to have faith in me.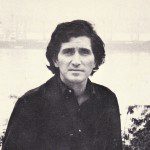 He said the three men he most admired were James Cagney, James Cagney, James Cagney. So Art and I had something in common – James Cagney.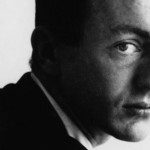 Ayden's characters are quickly fixed by events in an airy space which belongs to no one, least of all them.