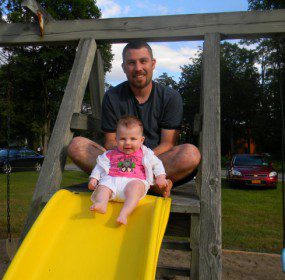 THE LATEST SCIENCE "only the facts," we said, "you could've been a man" "I think I'm only a window," he said,...
Continue Reading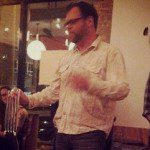 Such a beautiful orange trumpet! / Sometimes a keyhole is shaped like a cloud. // Those same words escaped me three times / because I wanted their sincerity // to sway people to have faith in me.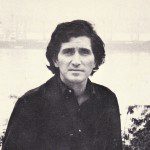 He said the three men he most admired were James Cagney, James Cagney, James Cagney. So Art and I had something in common – James Cagney.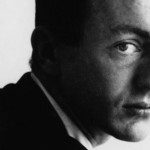 Ayden's characters are quickly fixed by events in an airy space which belongs to no one, least of all them.