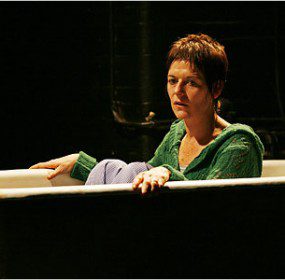 from A CERTAIN QUANTITY OF ACCURATE DESCRIPTIONS plays for the mental theater Editor's Note: This is the second part in a weekly...
Continue Reading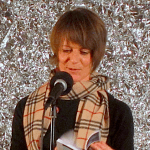 YOU MAY HAVE NOTICED THAT I DO NOT HAVE A CAT TIED TO A STRING HERE.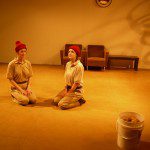 "Well when you're having that experience of profound uncertainty, it's sort of like -- anything! Somebody gimme a magazine about anything! I'll believe it!"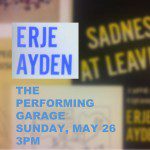 He really worked as a spy in Europe in the '50s? Yes.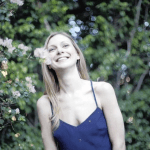 Boss, there're two rules to life. Hell if I forget the first one. But the second one is, check out on time.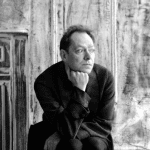 The only thing I ever imagined being when I grew up was a street sweeper.