Feature Image (above): Rafael Sánchez, Bedtime-story, 1993. Photo by Claire Barnier. BESIDE THE BED Someone has shut the...
Continue Reading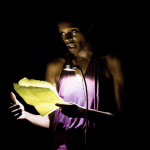 Dear You, Cause I'm not gonna say you're name you're such a wrong bitch.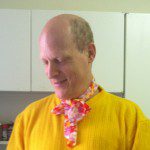 "funny ... not condescending ... lives with and for women ... friend of Errol Flynn"
Say What You Need To - An Interview with Christina Masciotti by Meghan Falvey Christina Masciotti's work has been produced for the past ten years in...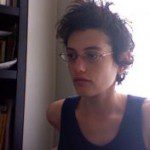 Dominic hated flattery worse than low-sodium soup, but he could tell Moran was being sincere. "All right," he said. "Have the buys messenger me the crime scene photos ASAP. And tell the asshole I'll take the case." It was to be the most fateful decision of his life.