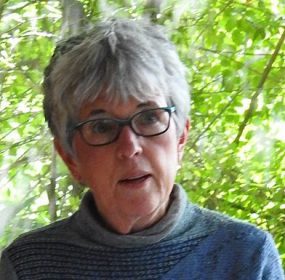 IN PRAISE OF A WORLD THAT IS NOT RANDOM I must have. Stolen cash from my boss. Torn the legs off a cat. Sworn at the Afro'd server who...
Continue Reading
go on get / outa here you fuck think im crying about her im not im not / its about how i wasted my whole life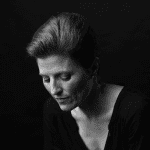 I peer into the little darkness / her flesh holds, // thinking how a person can't stop herself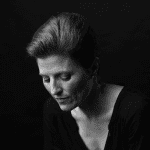 Each month comes the reminder / of the gash God made in me. / I like to think He made it / with one finger, the way an artist / will reach right into a painting / and finish it off.