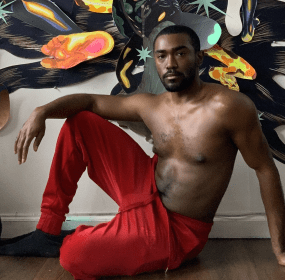 KHARI JOHNSON-RICKS is a New Jersey based artist, writer, performer, and DJ. His new series of large scale watercolor and ink cutouts will...
Continue Reading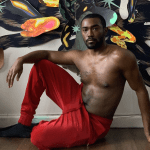 Khari Johnson-Ricks is a New Jersey-based artist and DJ who paints, makes zines, and videos. Jessica Mensch caught up with him to talk about his art.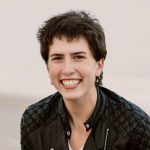 Billie is the first to sprout breasts in our bunk, her body so coveted amongst our puny group that when she admits to picking her nose, no one says a word about it.