Visegrad (an excerpt) Visegrad: A Novelby Duncan RobertsonNew Europe BooksMarch 2022, 354 pp The doorbell rang. We all looked at...
Continue Reading
"It's a really tough decision," she said with a laugh. "I like your mouth but the Hungarian's eyes. They are like broken glass."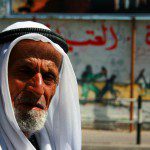 The response that arises from his feverish brain really isn't all that different from the long literary tradition of the westerner coming to Asia or Africa in search of truth and spiritual clarity, except that these are far more dangerous times and he has come to their most dangerous places, finding a kind of Zen at the barrel of a Kalashnikov.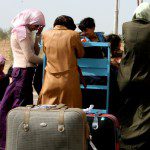 "I should have been a killer," said Marwan. "I'd have been a good one, don't you think?" "No, I don't think you'd have been a good one. You're too sensitive." "This is true. But I should have at least given it a try."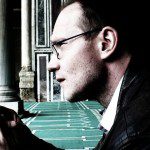 "What brings you here, Abdul Muhyee" asked my host. "And where is your clan?" "The devil has come to the hills," said the boy. That was the first time I heard about the black dog.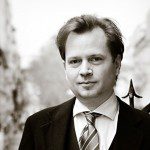 KEEPING BEDLAM AT BAY IN THE PRAGUE CAFÉ (an excerpt) Not long ago, John Shirting--quiet young Chicagoan, wizard of self-medication--held down a beloved...