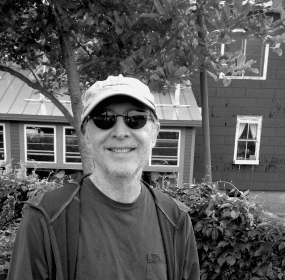 THE VOICE IN THE BUSH A fire burned in the bush outside my home. I stomped on it, but it wouldn't go out. I threw handfuls of dust on it,...
Continue Reading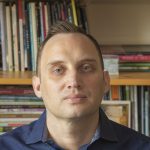 The state is ill; therefore, I am ill. / .... I am learning the difference between urgency / and importance.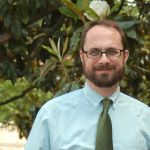 Political speech precludes all forms / of understanding.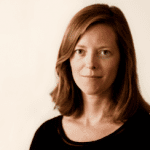 A young woman was pleasuring herself / on a pine tree that had fallen across / the narrow river where I went to fish, / straddling the trunk...
The sea's full of jellyfish beating yellow pulses, and every one of them is a mouth. The sea's all mouth, and the jellyfish is all mouth. The jellyfish is nothing but an outer cell layer, and an inner digestive lining around a gut cavity. Jellyfish get busy in the summer, just like us. When the screwfest is done, they strand themselves, fat and lazy, on the sand, which is only glass and shell and scat chewed up fine.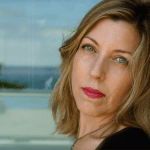 There's an old dog limping in the yard / and it's my old dog. Bless the sweet / fog he roams through and call that that sweet / fog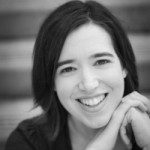 But here is a story with the makings / of a dream: just before the separation, in New York to visit friends, / they stop outside the Museum of Sex. Her husband asks, / shyly, if she'd like to go in. What good would it do us now, / she says, and they go to the Empire State Building.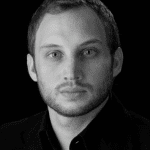 They used to say the soul / gets in like that, // and so we had meat to knock against, / a tin plate for ringing out the bars. // The without-which-nothing-so- / you-hunger came next, // or like my fists held out—Pick one.
I fell with nothing to / slow my fall except my / body. Enough to save / me for now, I thought / in the blue from which / my second thoughts / emerged as true.