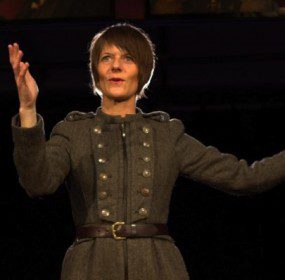 from A CERTAIN QUANTITY OF ACCURATE DESCRIPTIONS plays for the mental theater Editor's Note: This is the third part in a weekly...
Continue Reading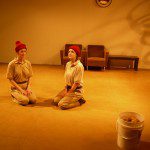 "Well when you're having that experience of profound uncertainty, it's sort of like -- anything! Somebody gimme a magazine about anything! I'll believe it!"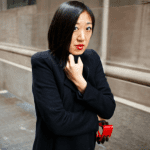 There's yesterday, which made me want to kill myself. There's the fact that I came back to the inn after leaving in triumph the way I was supposed to, to redeem my reputation as a bugger, which I was afraid I was getting, with this stupid, half-true sounding story about losing my pipe that makes me seem pathetic, and being invited out for dinner through the spyhole by the Captain because the door was locked and nobody was answering my knocks.