A DAUGHTER 'Heavens keep the newborn infant from starblasting and moonblasting, from epilepsy, marasmus, and the...
Continue Reading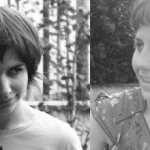 Debut collections and Friday Picks: Kirsten Irving's "Never Never Never Come Back" and Emily Berry's "Dear Boy" are recommended reading.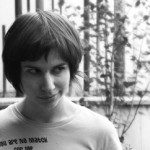 we all have holes somewhere. you forget / just how what's the word? / poor. porous. how porous we are.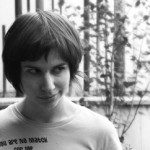 That mouth. That mouth is your homeland's embassy / in a foreign country, when you have been robbed / and your son is gone...